Tetra Organics Tetra Bites 1:1 CBD/THC
$17.00
Purchase this product and earn 17 Points
Tetra Bites 1:1 | 10mg CBD & 10mg THC
These Tetra Bites are tasty Mixed Fruit flavoured gummies containing 10mg of THC and 10mg CBD per dose. These gummies are 100% made from scratch with all the ingredients made with natural products with no artificial flavouring or preservatives.
Instructions: Take with food and allow 2 hours for full effect.
About Tetra Organics:
Tetra Organics is a "soil to oil" company specializing in the production of edibles and topicals that are clean, single origin and made from scratch.
Harvesting only our finest cannabis flowers for our BHO and RSO extracts, we are also proud to use only authentic fruit flavours and natural colourings (turmeric, annatto seed,hibiscus flower, beet powder)
Our company is a collaborative team featuring a culinary institute educated head confectioner as well as cannabis experts with over 20 years experience.
Our philosophy is to provide safe products that are always consistent in strength and uniquely delicious in flavour.
WARNING: PRODUCT CONTAINS HIGH-QUALITY CANNABIS OIL. THIS IS NOT A CANDY KEEP OUT OF REACH OF CHILDREN & PETS. 

FOR MEDICINAL PURPOSES ONLY
Out of stock
Description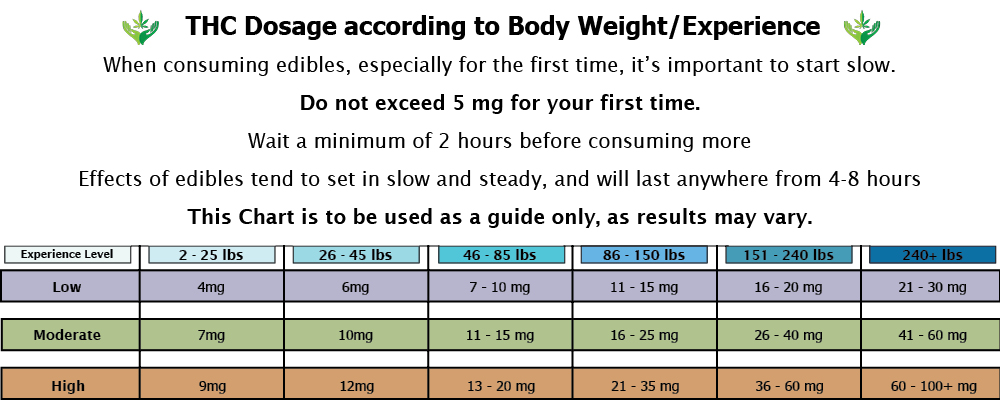 Only logged in customers who have purchased this product may leave a review.