Mary's Medibles – THC Tincture (750mg THC)
$35.00
Purchase this product and earn 35 Points
Mary's Medibles THC Tincture (750mg THC) combines grapeseed oil and the finest tested THC extract to ensure accurate levels for correct dosing.
The high dose THC gives seasoned consumers of cannabis products a quality response where their tolerance may have built up over time. We selected high quality grapeseed oil as it is ideal for multi purpose use , known for its suitability for topical treatments means this is an ideal product for both oral and applied treatments.
Out of stock
Description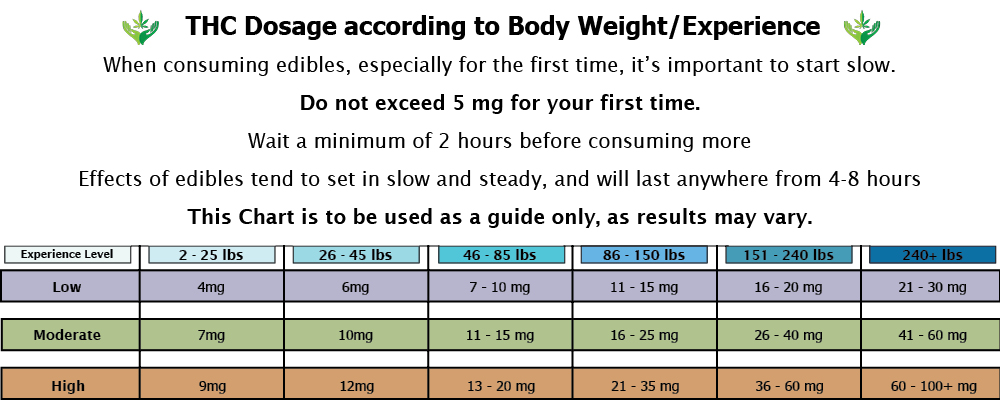 Only logged in customers who have purchased this product may leave a review.