Sale!
Black Label Special – Indica Tincture (1000mg THC)
$80.00
Purchase this product and earn 70 Points
Black Label Special  Aphrodisiac Indica Tincture contains 1000mg of THC in each bottle.
Dosing with tinctures is done via sublingual absorption, making it quick and accurate. For best results, place liquid under the tongue and hold for 60 seconds, or until liquid has fully absorbed in the membranes.
Used for: anti-nausea, relaxation, stress relief, anti-anxiety, appetite stimulation, sleep aid
Ingredients: MCT, THC & THERAPEUTIC TERPENES 
Out of stock
Description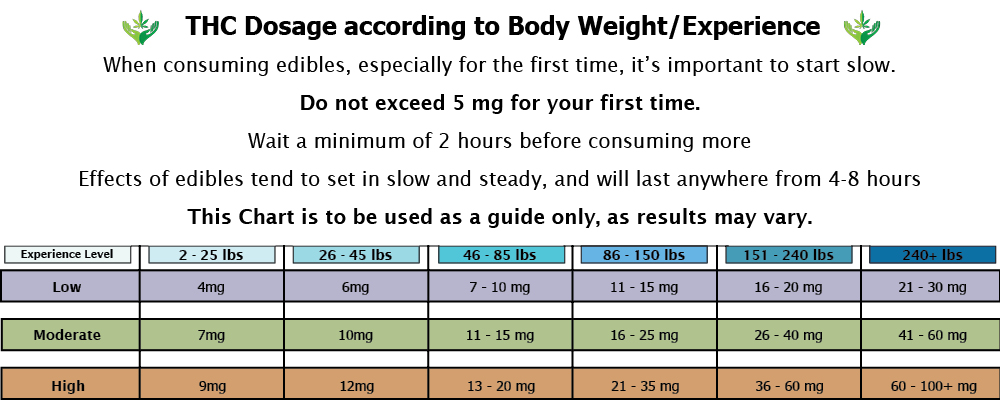 Only logged in customers who have purchased this product may leave a review.